The Wood Furniture Factory


926 Coolidge Ave. National City CA 91950 (619)474-4747


We have a wide range of specialty equipment, and we'll be using this page to highlight them, such items as a Rogers Panel Saw that was actually made here in California over 50 years ago. Our wood planer is so old that the oil used in it's gearbox was originally specified for used in steam locomotives. You will not find equipment like this still being made, big cast iron and overbuilt, it's still working years after the manufacturers and factories that built them have long closed up. But they leave behind a legacy that is to be respected, and like this equipment, we expect our furniture to last for years to come.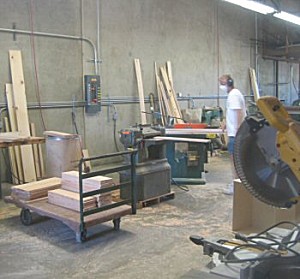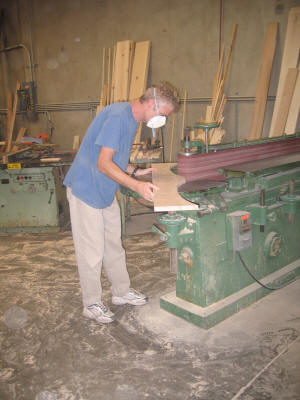 Made in the

USA

The Wood Furniture Factory
926 Coolidge Ave, National City CA 91950 (619)474-4747