Every item is made by our experienced Craftsman, one piece at a time.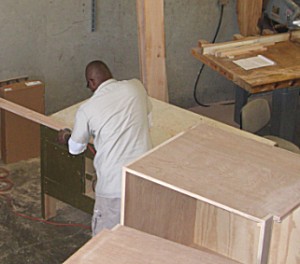 ---
Every item we build begins it's life as raw lumber.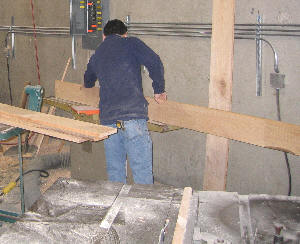 We work only with real wood, never any particle board.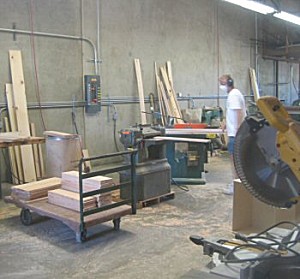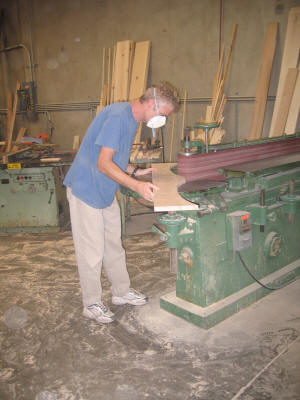 ---
Each drawer features dovetail joints on all four corners and is hand-fitted to its case for a perfect fit. We use roller slides for smmmooooth opening drawers.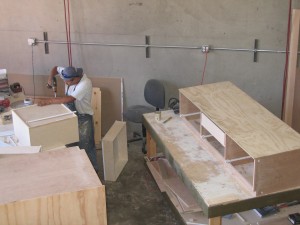 Certain components are finished prior to assembly, all done by hand.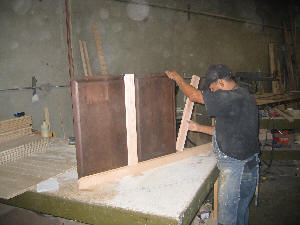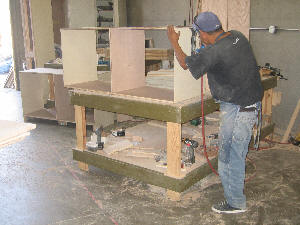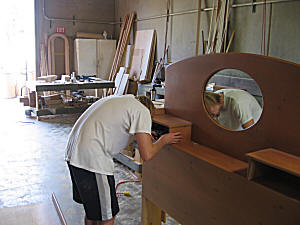 Always with an eye to detail, our craftsman make each item with pride and care.