The Wood Furniture Factory

926 Coolidge Ave. National City CA 91950 (619)474-4747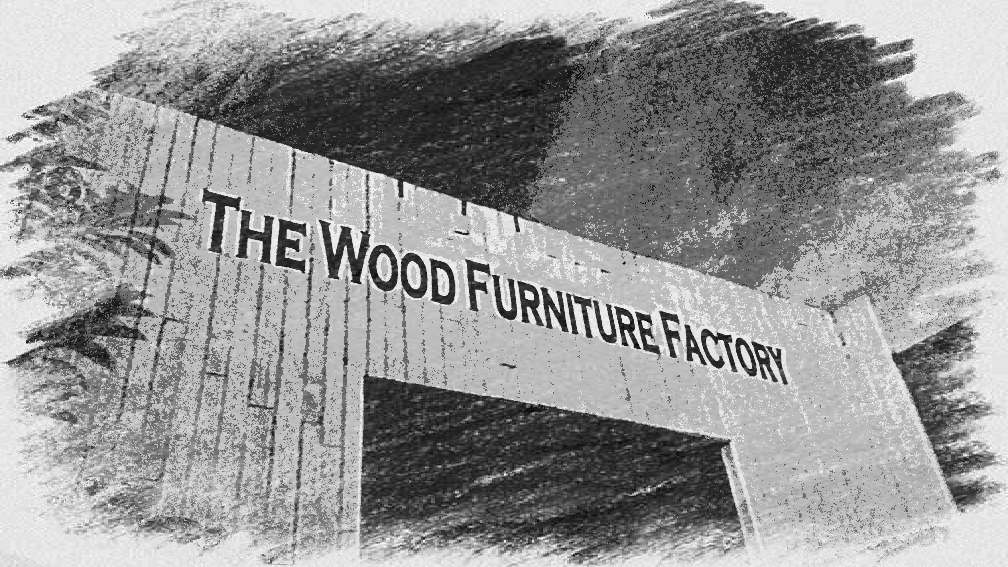 The Wood Furniture Factory's story began when owners Bret Qua and Raymond Mendoza recognized a need for Solid Wood Furniture in San Diego. The influx of cheaply made imported furniture being sold in even the best high end designer furniture stores created a void for the discriminating consumer that chooses to buy quality made, real wood furniture. We have over 75 years of combined furniture know how that we put into every item we build, and every item has our reputation built into it. We take pride in what we do, and it will be our privilege should you allow us to craft your furniture.
We use only hand-selected woods, traditional time tested methods of construction and have the latest technology to insure that the furniture that
we make
is top quality. Our goal here at The Wood Furniture Factory is to build furniture that will stand the test of time. By building furniture that will truly last for generations, we feel we've helped the environment and provided a valuable investment for you our valued customer. We have many standard designs to choose from or we can also assist you with your custom items. Whether you need a simple bookcase, home theater or an entire home library setup, we can build it for you.
Meet the Owners
Bret Qua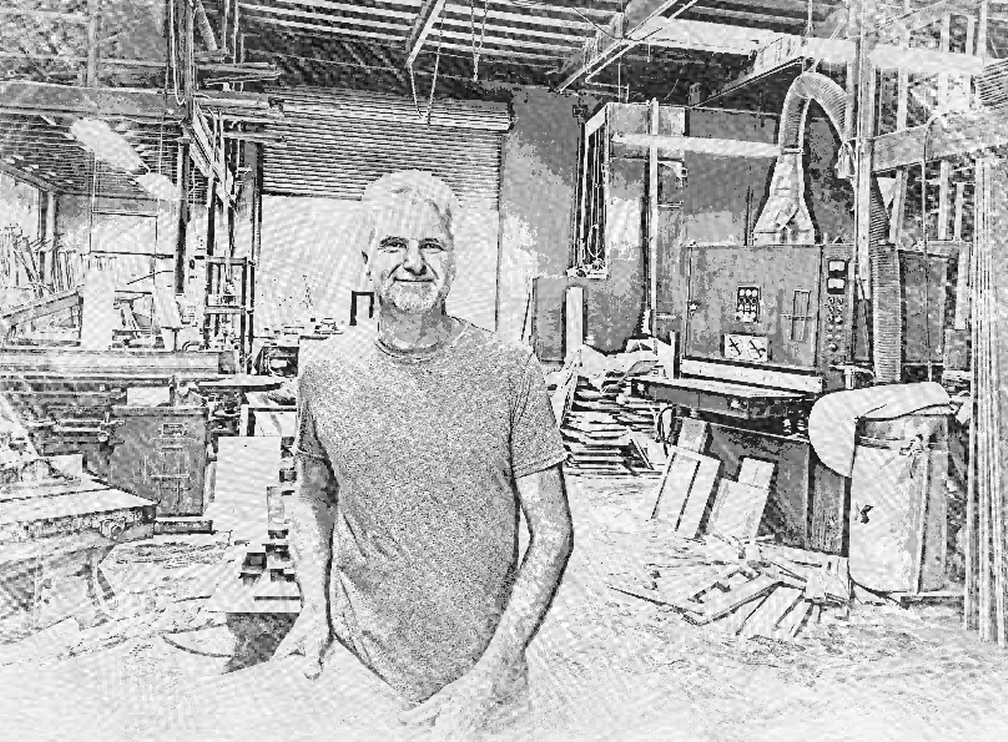 Bret is a native San Diegan who began working as a teen in his family's 50,000 square foot furniture manufacturing business, where they produced solid wood furniture for the unfinished furniture trade. By 1980 he was managing the entire operation, being involved in everything from product design to developing milling, machining, & assembly techniques to build a quality end product. Bret still designs & engineers practically every piece we produce. In every design he strives to create an aesthetically pleasing piece, combined with functionality & durability. His 35 years in the furniture industry gives him a wealth of experience that will clearly be on display in the work we do for you.
Raymond Mendoza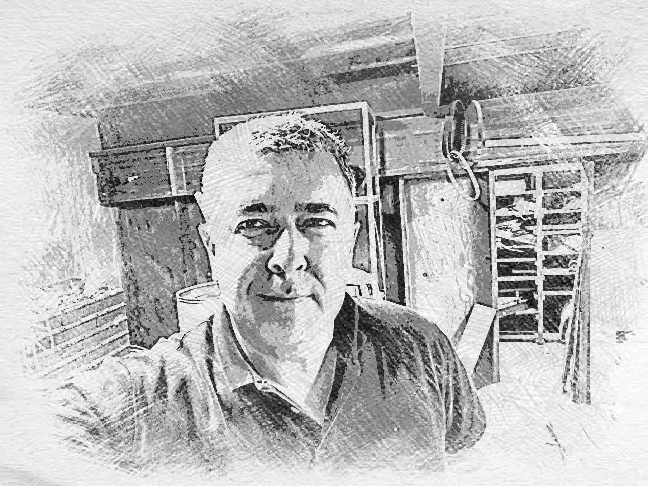 Raymond got his start in the furniture industry right here in San Diego. Already bringing a strong wood working background with him, his tenure allowed him to learn the fine nuances of quality furniture, the importance of customer service, and how to put a good looking finish on a piece of wood. Raymond is also our CNC operator, a key process that allows us to build furniture with very tight tolerances, and the dovetail drawer specialist. And the webmaster, so it feels weird talking about myself! : )
Meet Our Craftsman

David Kinzie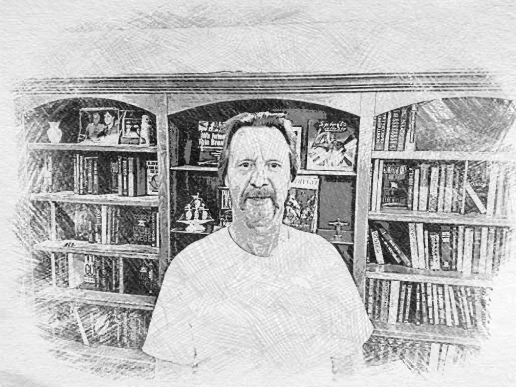 Dave brings nearly 30 years of experience in the construction trade with him. We utilize Dave's unique skills and talents to handle our complex installations. He is often involved in the design and production of your dream furniture so everything goes smoothly and beautifully during installation. He is a bit of a perfectionist and isn't happy until your happy.
Evan Qua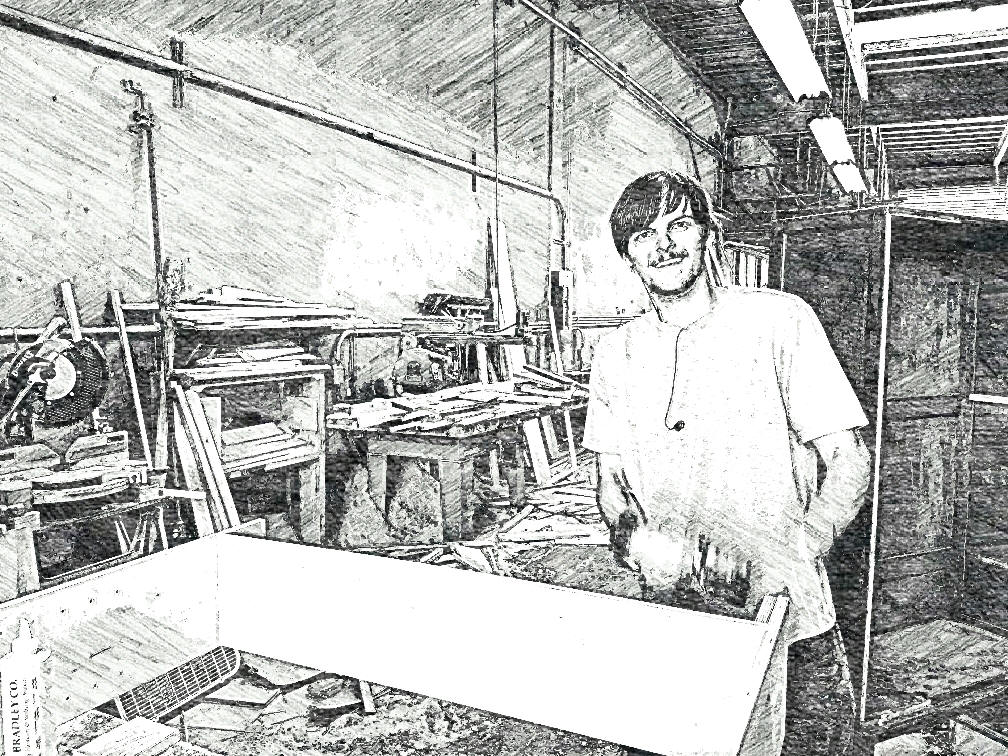 Keeping the family tradition going, Evan is now following in his grandfather and father's footsteps by learning the fine art of woodworking. Evan's attention to detail and dedication are a fine addition to our team.
Tom Hamilton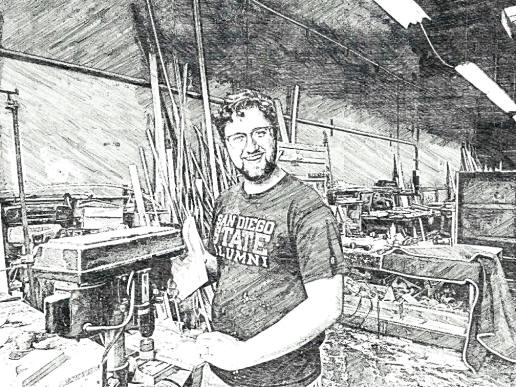 Tom Hamilton has been woodworking since 2013, taking courses at Palomar College. He's a graduate of San Diego State University with a degree in Social Science Single Subject, and is a devoted husband and father. His goal is to someday start his own sawmill as a non-profit, recycling urban trees into lumber to be used for public projects. He has experience as a wood turner, and a background in circuits and engineering. He aspires to learn and practice all aspects of wood production and strives to improve efficiency and workplace morale with a smile and positive attitude. Please contact him for any information on transforming trees on your property into furniture through the Wood Furniture Factory!
---
Together we bring our combined experience in making quality, well built furniture, that is designed to last a lifetime. We take pride in our work and stand behind everything we make, it would be our privilege to build your furniture.
The Wood Furniture Factory
926 Coolidge Ave. National City CA 91950 (619)474-4747
M-F 9:00AM-5:00PM, SAT 9:00AM-2:00PM (Closed Sundays)